Congratulations to the winners of our first giveaway, a weeks worth of Stonyfield Yogurt! Random.org picked...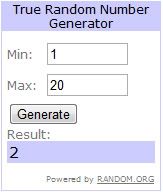 Christina said...
I actually really love the French Vanilla Stonyfield Yogurt--it is my favorite!!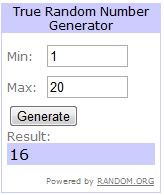 ~Lori said...
Strawberry. Stoneyfield strawberry is the fav in this house! We LOOOVE that stuff! I'm following you on twitter and about to go hunt you down on fb! Thanks!
Winners, look for an email from me with details on how to claim your prize! Check back soon we have more great giveaways in the works!